02-15-2021, 06:57 AM (This post was last modified: 03-23-2021, 07:22 AM by NOOB GAMING.)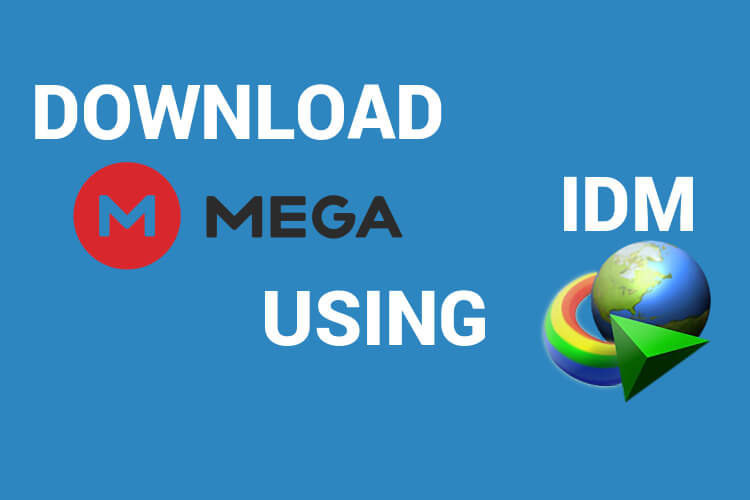 1.Before going into the procedure lets just talk about the prerequisites for this guide. You'll need Internet Download Manager or IDM installed and ready to go on your PC.
Assuming you have IDM installed and the first step is to download and install MegaDownloader on your PC,
Once it is downloaded and installed. It's time to grab the Mega download link. Keep note that link without a decrypted key is not going to work.
Then head over to the installed MegaDownloader 1.8 and select Options –> Configuration –> Streaming –> Tick " use Streaming Server " –> Save, as shown in the below pic.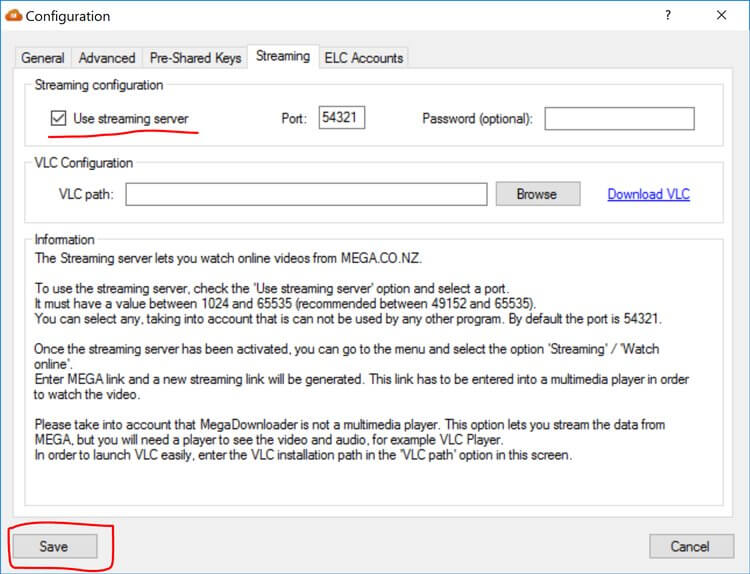 2.Once, the options are saved then click on Streaming –> Watch Online and then paste the previous copied Mega URL in the tab and copy the Streaming Link as shown in the below pic.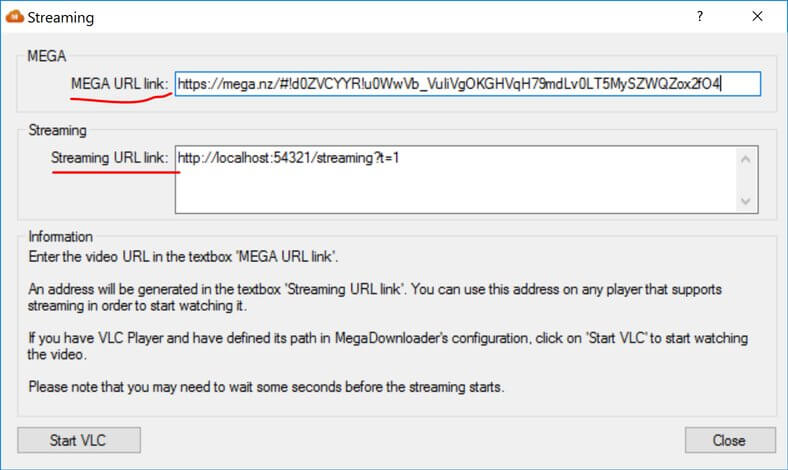 3.Paste the copied streaming URL into the Internet Download Manager Add URL tab and as you can see the IDM has detected the File Name and size of the Mega file.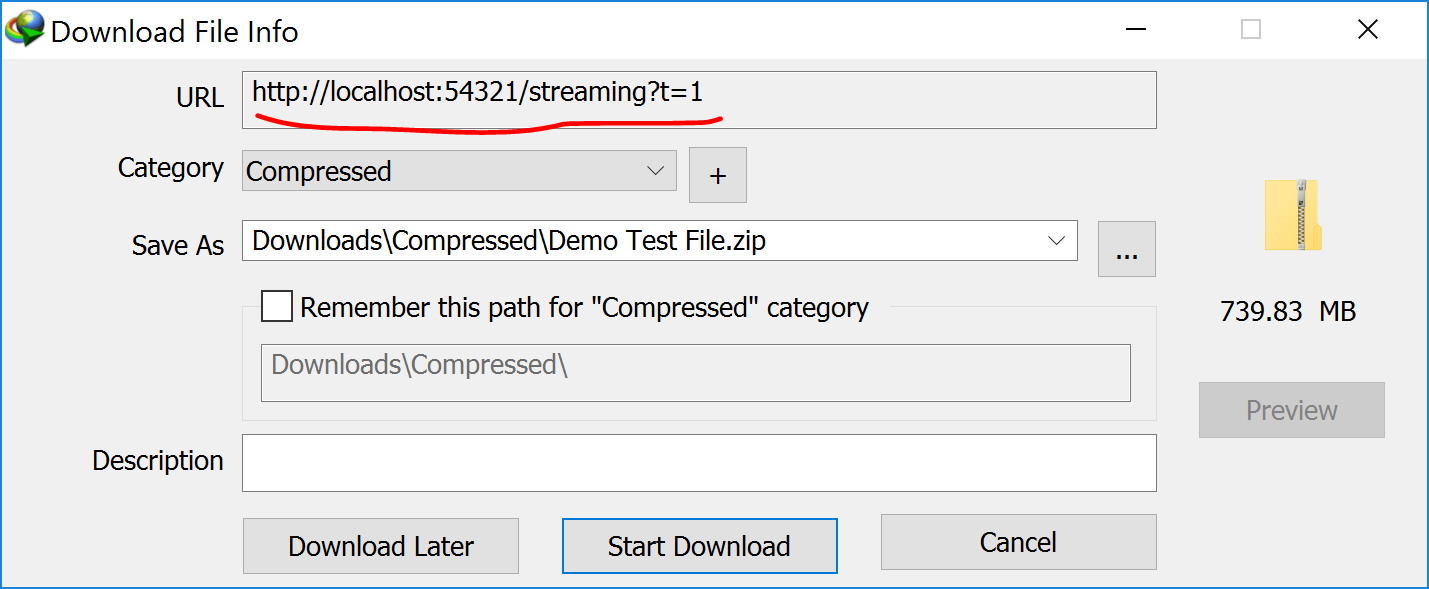 4.You can now start the download, Pause, Resume and even stop the download at any time.
Also, the download speeds are awesome because of IDM's optimizations when you download Mega Files using IDM.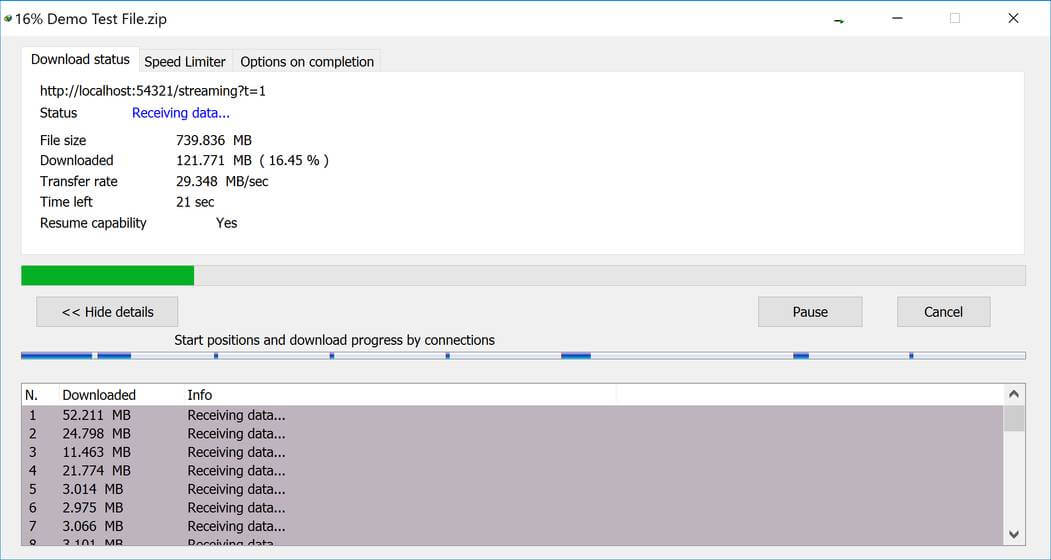 OR
5.+++++Full tutorial in video++++
video Click Here

IDM :  
Click Here
MegaDownloader LINKS
mega.nz-Click Here
Onedrive - Click Here
multiup-Click Here
Any problem more info- JOIN US